Weekly Message – June 12, 2017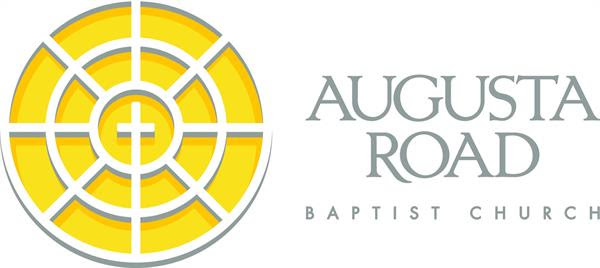 Vacation Bible School is right around the corner and we are gearing up for an incredible week! VBS will be held from 9am-12 noon, June 26-29. Click here to register your child: Registration Link
We are still looking for volunteers to walk around with children during the day. If you are interested, please contact Bridget Kokolis. 
Join us at 6:00 p.m. in the Fellowship Hall on Wednesday, June 14, for Taco Night and Game Night! Bring your favorite board games to play with your church family. For dinner we will have a taco bar with assorted fillings. We will have grilled chicken, grilled shrimp, grilled steak, rice, pinto beans, and all the toppings. The cost is $6 per person with a $20 family limit.
If you are interested in attending, please contact the church office. 
No Youth Group on Father's Day
The youth will not meet on Sunday, June 18.
Bible Study with Dr. Hare
Dr. Hare will not have Bible Study during the months of June, July, and August. 
Choir and Handbell Summer Rehearsals
There will be choir rehearsals on

June 28

,

July 26

, and

August 9

. There will be no handbell rehearsal this summer.
LOCK UP TEAM NEEDS YOUR HELP!
We are looking for volunteers to help lock the church after services on Sunday mornings and Wednesdaynights.  If you have any questions or would like to volunteer, contact David Sutherland at (864) 360-3103 or dsutherland@gmail.com
  Extended Session Volunteers for

Toddlers/Younger Children:  Megan and David McCarter

Babies:  Pat and Hank Sutherland

We are always looking for volunteers to service with our children.  Please contact Bridget if you are interested in serving

on Sunday

mornings,

Wednesday

nights or for special events.
Greeters for

Sunday, June 18

:

Carolyn Lollis and Billy Lollis
Ushers for

Sunday, June 18

:
Randy Holloway, Carroll Kirby, Lelia King, Cynthia Webster, Genie Coan
Lock-up Team for Month of June:
David Sutherland and Linda McFalls

11:00 a.m. to 2:00 p.m.

 Youth to Breakout Greenville and Lunc
9:00 to 10:00 a.m.

 Senior Aerobics Class in Fellowship Hall

10:00 to 10:30 a.m.

  Seniors walking in the gym
7:00 a.m.

 Men's Prayer Breakfast
6:00 p.m.

 Taco and Game Night in the Fellowship Hall
9:00 to 10:00 a.m.

   Senior Aerobics
10:00 to 10:30 a.m.

   Seniors walking in the gym
5:30 p.m.

 Administrative Team Meeting
9:45 a.m.

   Bible Study for All Ages